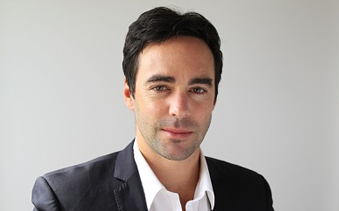 Kris Clements
Sales Executive
"Travel Well" has become my motto, born from a child growing up indulging summers and winters at some of the most spectacular European locales like St. Tropez France, Gstaad, Switzerland. Thus Fate has drawn me to be one of the Co-founders of Villa Getaways, of which I am now Sales Director. I have grown with the company from its modest infancy as a start-up Internet enterprise to the worldwide successful luxury rental firm it is today.

Global travel pleasure—from castles, luxury lodges, grand Villas to beach huts—is markedly punctuated by attention to detail and excellent service. Through the years the same principle stands unmoved: these "small" things indeed make the difference between the great and the superb. This principle is the foundation on which Villa Getaways stands.

Taken to another level, my specialty is preciously unique properties that stand out above the rest from Sydney harbour front Villas to the most palatial Villas in Asia. Let us take you to a getaway you will never forget.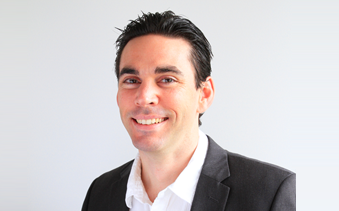 Jiva Muncie
Financial Officer
As with any other business entity, there is the non-glitter but equally important side of Villa Getaways. Here you'll find me—controlling finance, client and villa owner undertakings, invoices, contracts, payment queries. Having successfully received and paid out over $60 Million dollars' worth of villa rental funds, Villa Getaways can assure you, dear client, that your well-earned money is safe with me at the helm of transactions.

Beyond this, as Villa Getaways' Mr. Fix-it, I manage the company's constant website and systems development, continually rolling out new and improved features, systems, and client aids as the company grows alongside technologies. At times you may find me as Mr. Sales agent, assisting you with villa requests the world over.

Like my siblings and as one of Villa Getaways' co-founders, I have had the privilege of extensive travel. I have inspected, lived in, and enjoyed many of the villas we offer our clients. Some of my personal favourites: Phuket Villa 409, Phuket Villa 4186, Phuket Villa 4573, Bali Villa 302, Bali Villa 306, and Bali Villa 3304.

Working hours stretch from early morning to late evening through various time zones beyond my Australia-based workday so we uphold our prime objective: to continue as the premier luxury villa rental company in Australasia and exceed our client's expectations on all levels.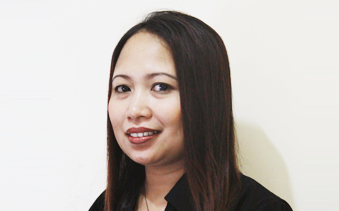 Ika Indrawati Putri
Sales Executive / Guest Relations Bali
I have more than 15 years' experience working in several luxury villa rental agencies. My vast experience gives me extensive access to villas and contacts across Bali, Lombok and Phuket and have specialized in the operational management and marketing of luxury villas and villa resorts.

I also have thorough knowledge and experience of all aspects of the private villa market in Bali, and have been able to provide potential investors with tailor-made solutions and to source professionally managed villas for retail buyers. I am meticulous and provide each guest with tailored advice and service.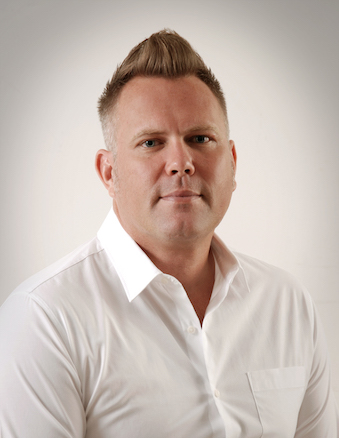 Jimmy Holm
Koh Samui Specialist
Originally from Sweden, I have been based in South East Asia for more than 20 years. For the past 15 years I have had the privilege of calling Koh Samui my home. I have been working in the Koh Samui luxury villa rental industry for over 10 years and last year I was thrilled to accept the position of Koh Samui Villa Specialist here at Villa Getaways.

My extensive experience of luxury villa management and rentals here on Koh Samui makes me confident that I can match my clients with their perfect Villa Getaway.